Contact Information for Specific International Contingents can be found below. Countries not listed are requested to contact International@cbrmoot.scouts.com.au for information about International Contingents.
Also If you are interested in becoming the Contingent Leader for you Country please use the Contact us menu item.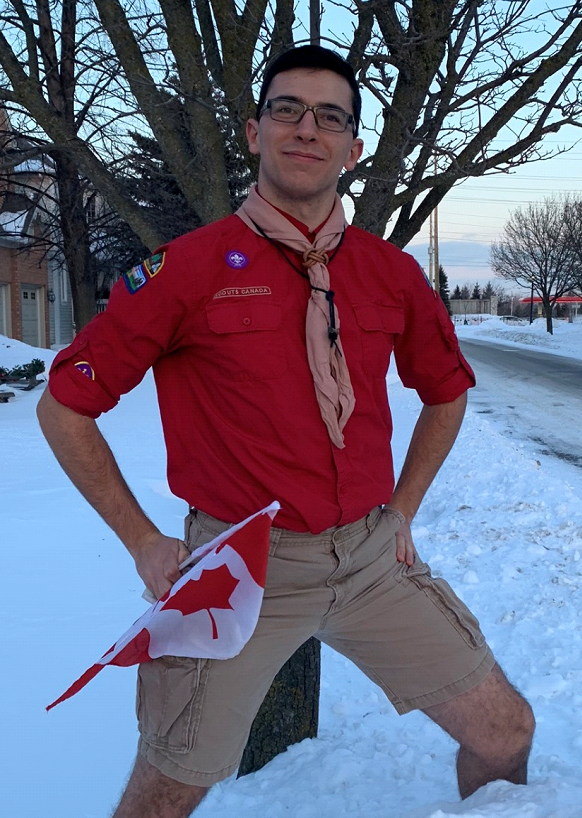 John Wettstone
Canadian Contingent Leader
CACL@cbrmoot.scouts.com.au
Specific Contingent Information:
Find the Canadian Contingent group HERE!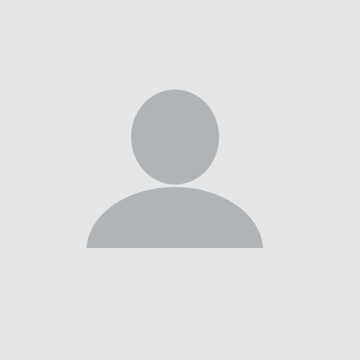 International Contingent Leader
International Contingent Leader
This could be you!
Specific Contingent Information: